Contact: 416.653.9900 x 228 | moc.l1369032244iamto1369032244h@tre1369032244hciwm1369032244it1369032244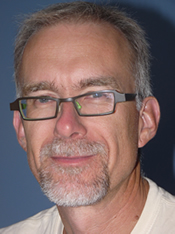 Tim Wichert has a law degree from Queen's University in Kingston, Ontario, and has been a member of the Law Society of Upper Canada (LSUC) since 1986.
Tim spent seven years working overseas with the Mennonite Central Committee (MCC) in Nairobi and New York, as well as with the Quaker United Nations Office (QUNO) in Geneva.
Tim has also been the Refugee Program Coordinator for MCC Canada. He currently practices in most areas of immigration and refugee law, with particular interest in refugee claims, overseas refugee sponsorships, and the impact of criminality on immigration status.